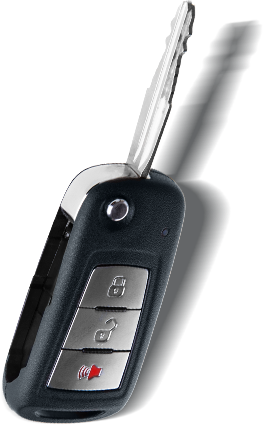 High comfort


for your family
Try
our application


to control your transfers
Aliquam erat volutpat. Integer malesuada turpis id fringilla suscipit. Maecenas ultrices, orci vitae convallis mattis, quam nulla vehicula felis, eu cursus sem tellus.
Download App


for iOS and Android: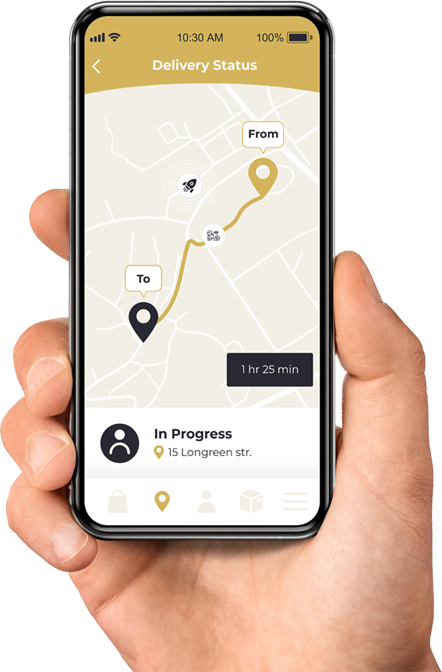 Premium Cars Rental Service
For people who appreciate high quality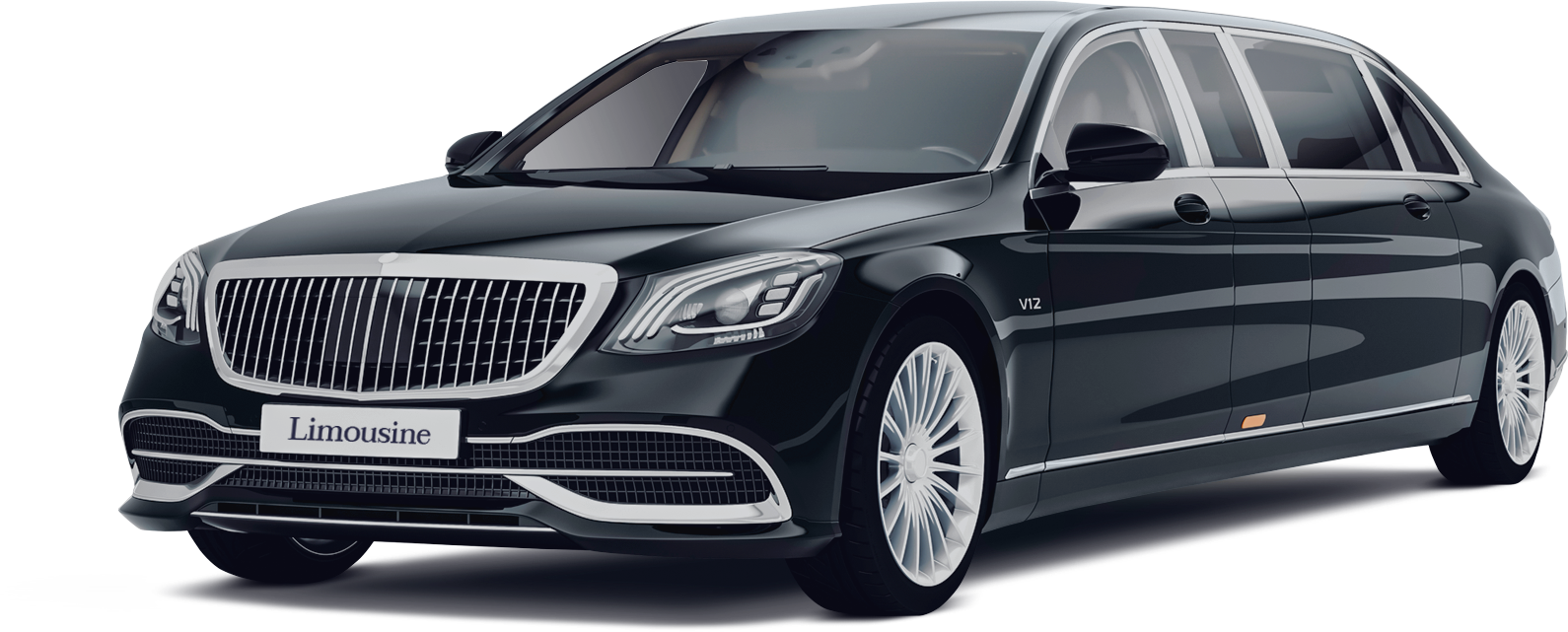 Testimonials
What Our Customers Say
Our visit to Newfoundland happened on a very rainy day.  We wondered how this would affect the tour we had planned.  We should have had no fears.  Gerald from Ride.
Joann and John, Pittsburgh, PA
Congratulations! Just returned back to Cape Breton thanks to Deer Lake Regional Airport, PAL Airlines, Marble Mountain, Marble Inn & Suites and Ride In Style. We had the pleasure of.
Kelly Mills
You couldn't ask for a nicer ride or a nicer guy to ridge with... Gerald is great!.
Trina Coish-Brooks
Wonderful experience from first point of contact to the final drop! Professional & friendly! Highly recommend Gerald for all your travel needs on the island! Such a comfort traveling in.
Melanie Woodfine
Very professional and first-class all the way!.
Tammy Wheeler
Gerald offers friendly professional transportation service in a comfortable environment. I would definitely recommend!.
Kerry Lynn Hughes
To the airport


with maximum comfort
We value the time and quality of travel for each of our clients
Get a
client club card


and enjoy a discount
on next trips