Services
Luxury Ground Transportation in Western Newfoundland
We're committed to providing hassle free luxury ground transportation throughout Western Newfoundland, including Corner Brook, Deer Lake, Stephenville, Rocky Harbour, Norris Point, Cow Head, and the Port au Port Peninsula. Offering day trips, shore excursions, airport shuttle service and guided tours, Ride In Style offers first class service with a personal touch.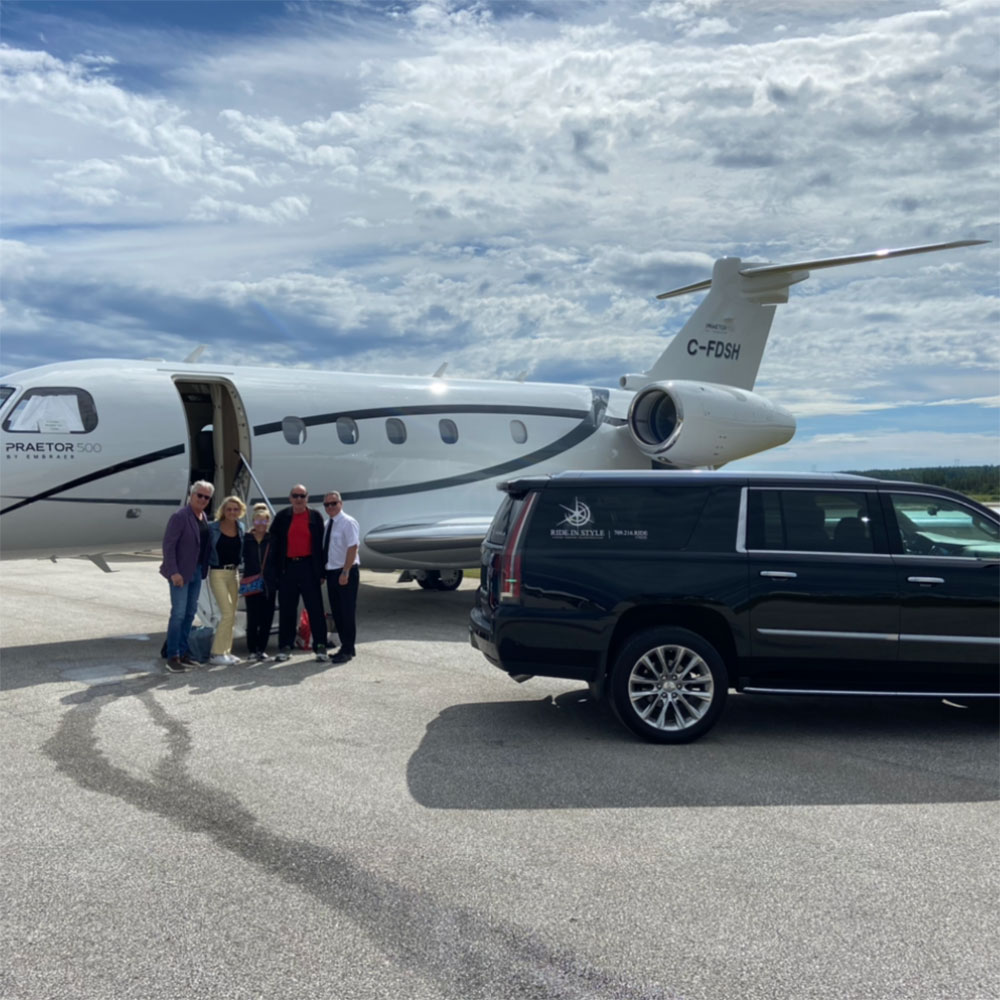 Our professional driver, Gerald, offers scheduled and flexible airport service 24/7, including:
Meet and greet at Deer Lake Regional Airport (YDF). We'll stay up to date on your flight arrival and departure times.
Airport transportation service for individuals and small groups (up to 14 people in our Ford Transit Passenger Coach).
Airport shuttle to/from accommodations throughout Western Newfoundland.
Let us take care of your airport transportation needs with first class service. Choose from our luxury SUV or Coach to get you where you need to be.
Ride In Style is the preferred pre-arranged transportation provider at Deer Lake Regional Airport.
Our professional driver, Gerald, offers customizable and flexible chauffeured services 24/7 in Western Newfoundland, including:
Ground transportation to/from hotels, restaurants, festivals, events, conferences, golf courses, and more.
Ground transportation to Marble Mountain Ski Resort in Steady Brook.
Ground transportation between accommodations in Corner Brook and the Gros Morne Theatre Festival in Cow Head
Rent by the hour, half day or full day – your personal driver will remain with you for your reserved time.
Door to door luxury service for corporate events and special occasions.
Trust Ride In Style to get you to your destination in comfort and safety. Let us worry about the road – you can focus on your day!
Call for pricing information.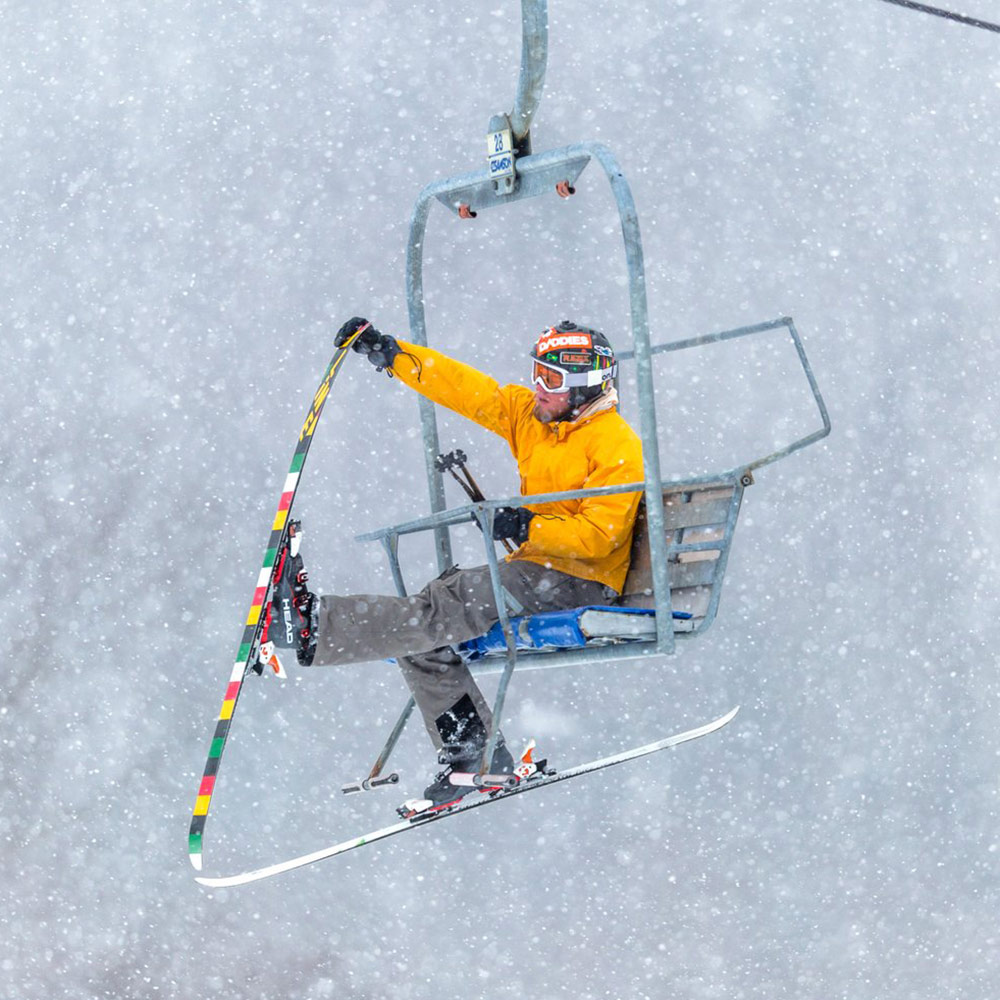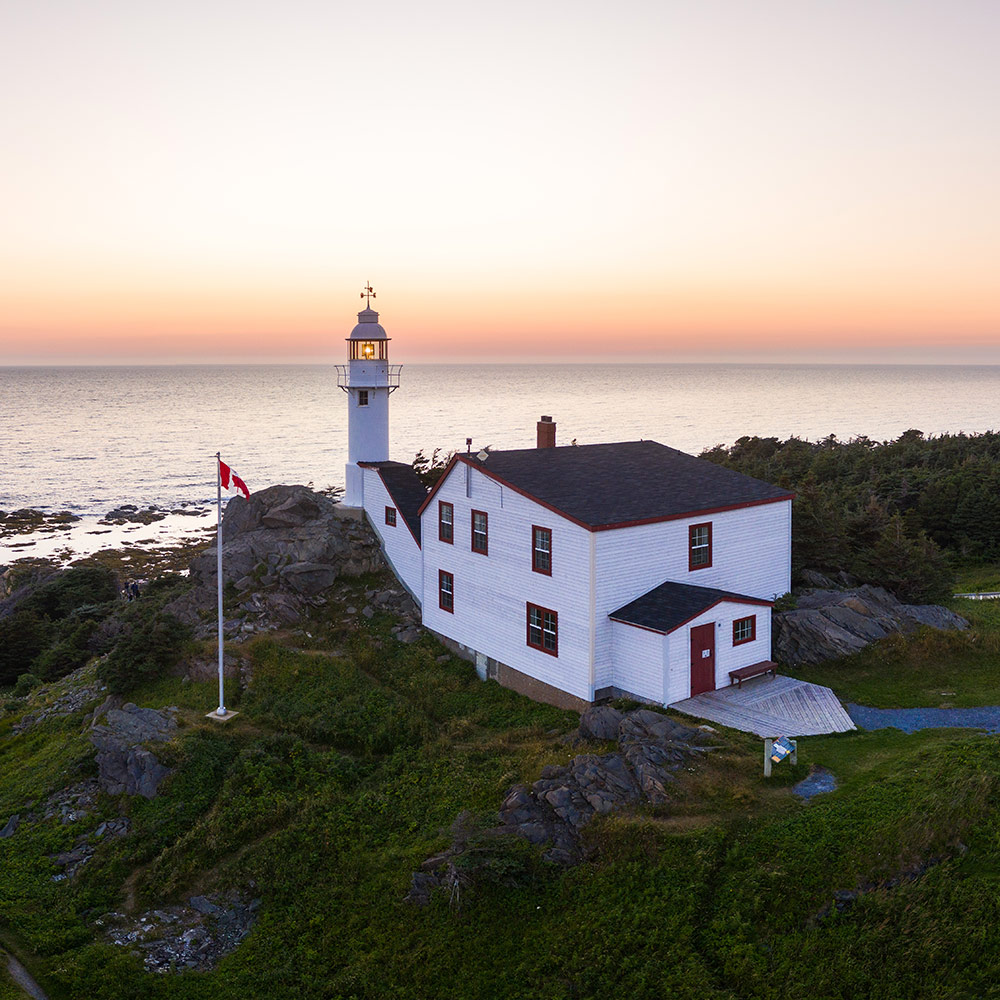 Tours & Day Trip Planning
Immerse yourself in the destination with knowledge from experienced and local guides (for a fee). Our personable guides will work with you to create the perfect day trip full of memorable experiences tailored to you and your group.
Our luxury ground transportation service is always personal, comfortable, and reliable. We'll get you there on time, in elegance and style!
Some potential destinations include:
Gros Morne National Park
Stephenville and the Port au Port Peninsula
Bay of Islands
Corner Brook city tour
Learn more about possible trips in Western Newfoundland.
Call for pricing information.
Ride In Style Shore Excursions
Make the most of your shore time! Ride In Style offers the following excursions:
Corner Brook & Region Area – C$79.00
Margaret Bowater Park
Captain James Cook
National Historic Site
Newfoundland Emporium
Corner Brook Sign (Photo Stop)
Heritage Tree
Old Man in the Mountain (Natural Rock Formation)
South Shore Scenic Drive (Bay of Islands) – C$89.00
Grow Gulch Artwork
Bartlett's Point Park
Frenchman's Cove
Little Port
Bottle Cove
Gros Morne National Park UNESCO – C$169.00
National Park Visitor Center
Lobster Cove Head
Lighthouse
Norris Point Lookout
Rocky Harbour (Western Edge of NL)
Photo Stop- Arches Provincial Park – Natural Rock Formations