Enjoy a genuine Newfoundland experience by joining us for a Boil Up at our Fishing Stage, strategically located right next door to Allen's Fisheries on the shores of Benoit's Cove. This local plant is where we source the finest and freshest seafood for our guests.
The Boil Up is one of Newfoundland's finest traditions, where locals gather at Fishing Stages and on beaches to enjoy a cook up and warm fire.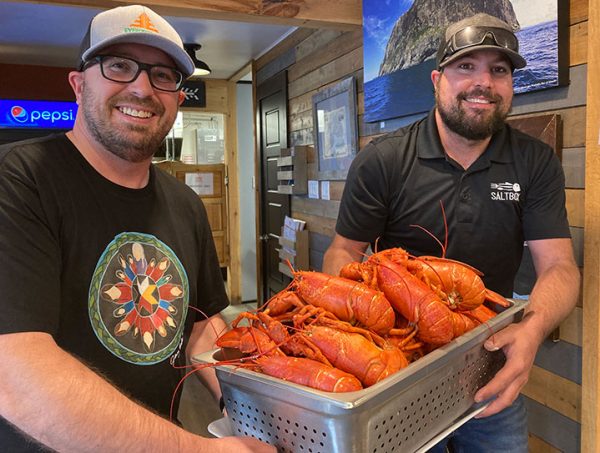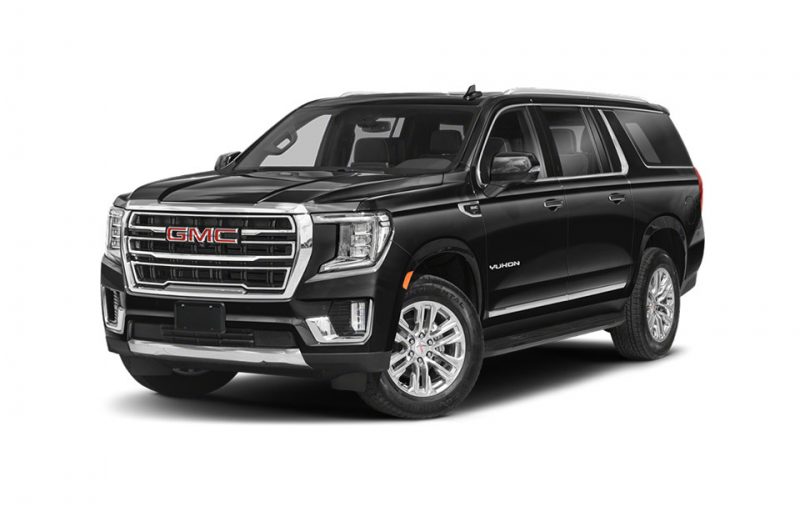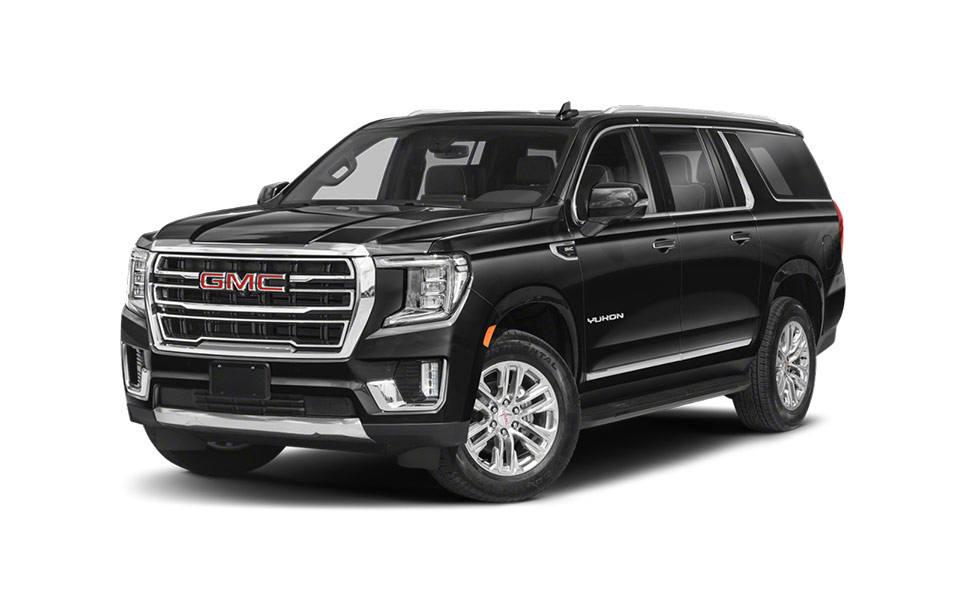 Insured, leather interior, air conditioning, rain sensor
More Info
Insured, leather interior, air conditioning, trailer capable
More Info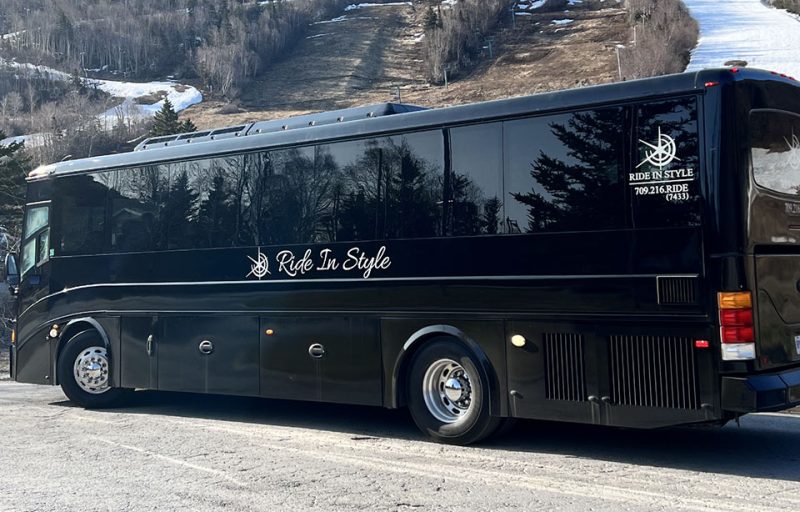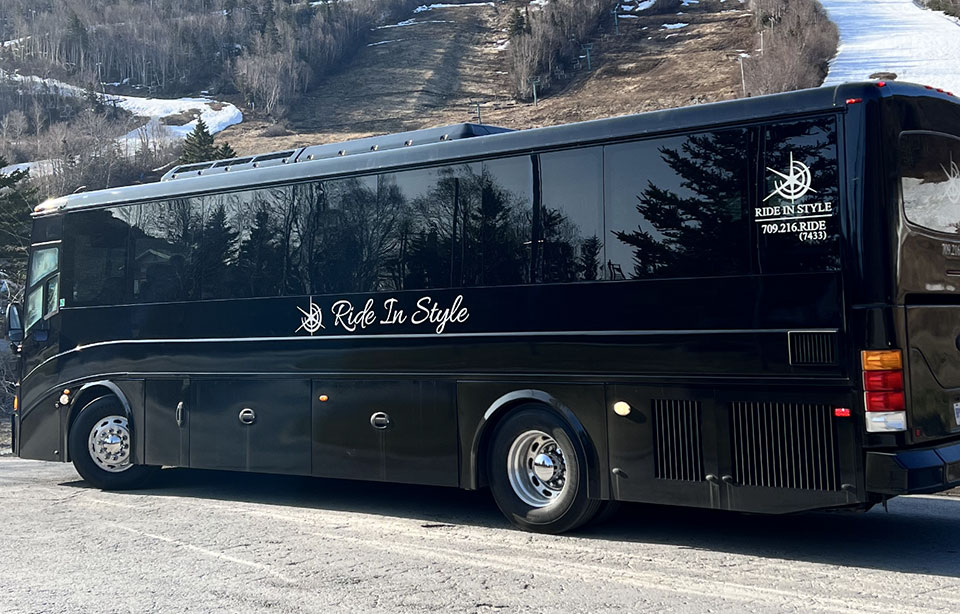 $200
first hour / $160 each hr after
36 passenger luxurious freight liner coach with televisions and washroom facilities.
More Info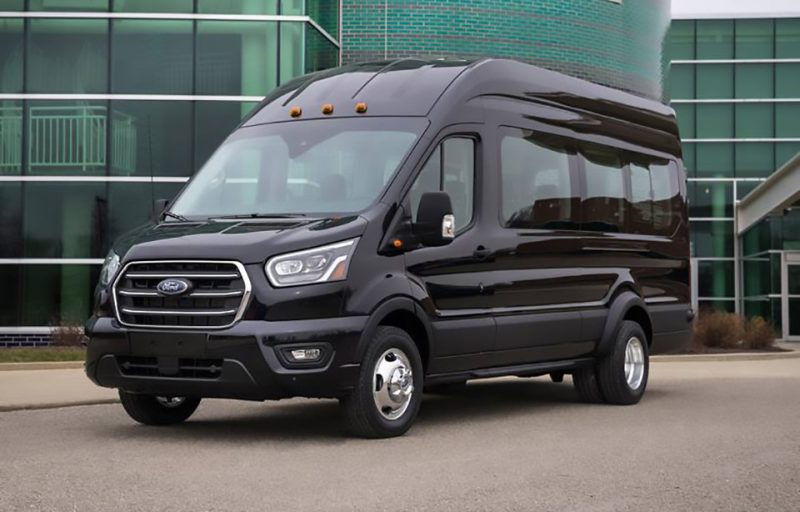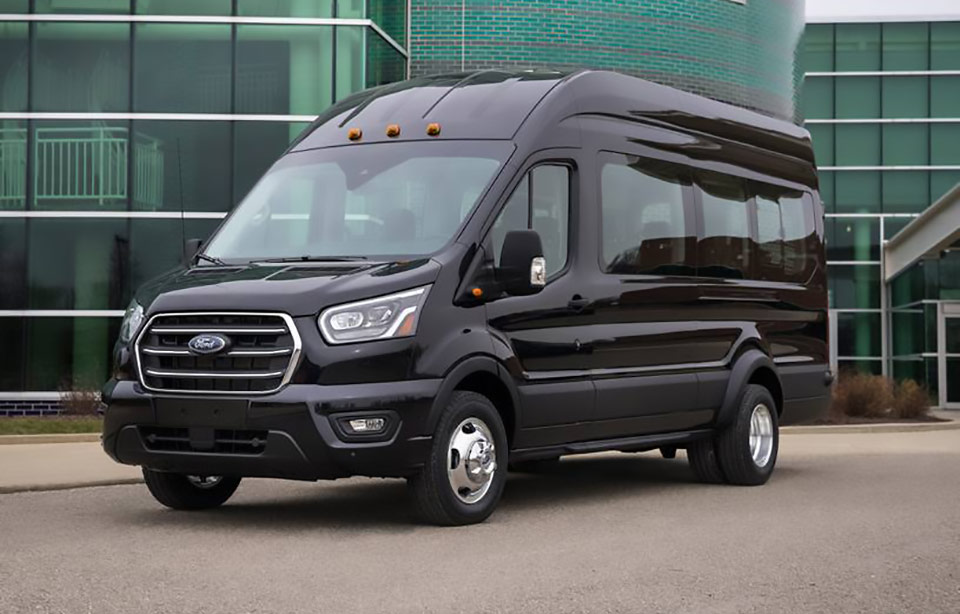 $170
first hour / $130 each hr after
A brand-new, full-size coach, leather interior. Up to 14 passengers.
More Info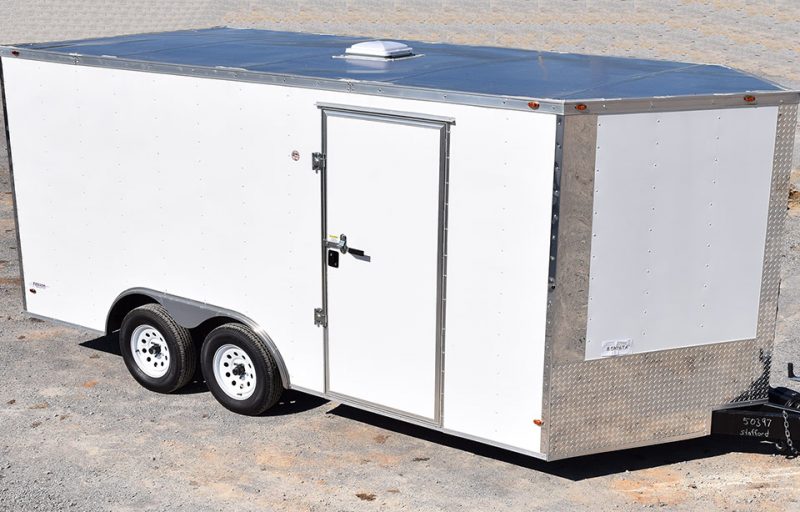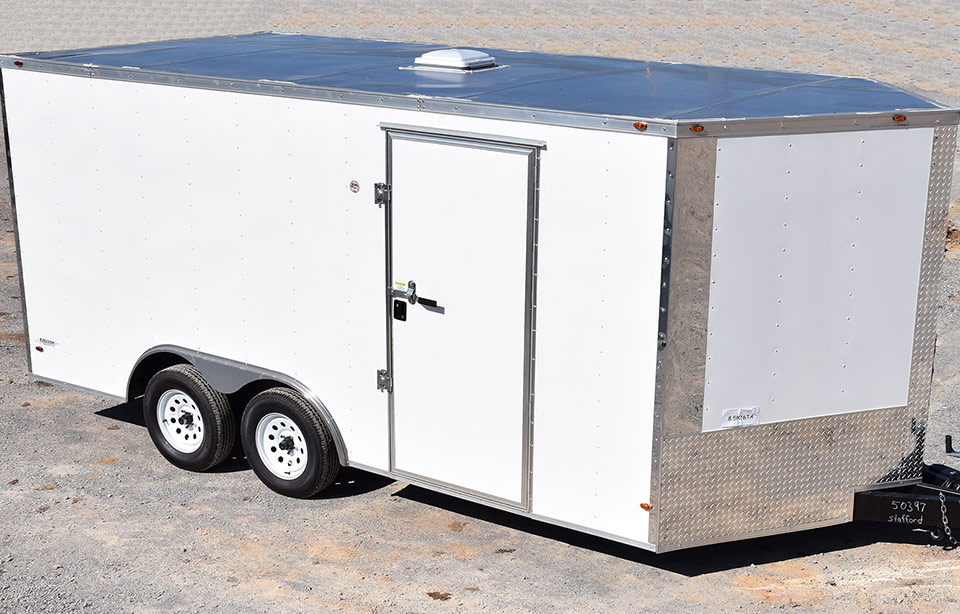 We can accommodate all of your hunting buddies and their gear.
More Info
We value the time and quality of travel for each of our clients

Use our
booking form

to arrange a ride today!
We're committed to providing hassle free luxury ground transportation throughout Western Newfoundland, including Corner Brook, Deer Lake, Stephenville, Rocky Harbour, Norris Point, Cow Head, Gros Morne National Park and the Port au Port Peninsula.  Day trips, shore excursions, guided tours, airport shuttling and more are available – all with a personal driver. Get in touch today!