4 Easy Steps


to Order a Luxury Car
We carry out
all stages

from start to finish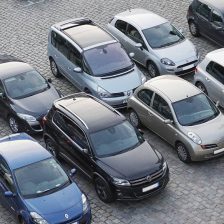 Choosing car
and checking history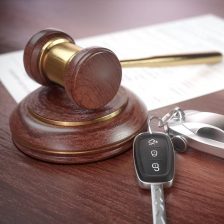 Bidding and
buyouting a car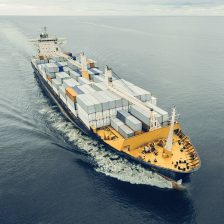 Transportation the car
to your city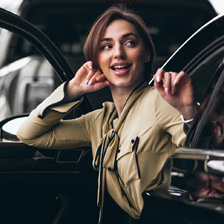 Car pick up
and registration
Send a Request
to select the best option
Testimonials
Amazing Success Stories
Gerald Targett you did an amazing job! This was by far one of our most memorable experiences in our travels so far. It didn't feel like a tour at all,.
Carrie Wills, Karen Fambrough, & Wesley Fambrough
Thanks for an absolutely amazing day for me and my group! You are a top notch, fun company to deal with..
Paul Guerin
Booked Ride in Style to take us from Deer Lake airport to  Corner Brook.  Driver (Bruce) met us inside airport, brought our bags from the carousel to the immaculate, GMC.
R & L Prowse
Our visit to Newfoundland happened on a very rainy day.  We wondered how this would affect the tour we had planned.  We should have had no fears.  Gerald from Ride.
Joann and John, Pittsburgh, PA
Congratulations! Just returned back to Cape Breton thanks to Deer Lake Regional Airport, PAL Airlines, Marble Mountain, Marble Inn & Suites and Ride In Style. We had the pleasure of.
Kelly Mills
You couldn't ask for a nicer ride or a nicer guy to ridge with... Gerald is great!.
Trina Coish-Brooks