4 Easy Steps


to Order a Luxury Car
We carry out
all stages

from start to finish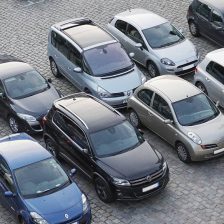 Choosing car
and checking history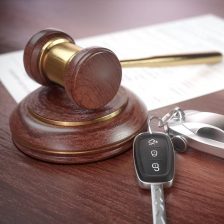 Bidding and
buyouting a car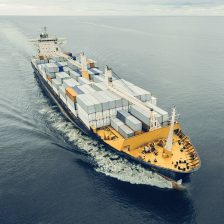 Transportation the car
to your city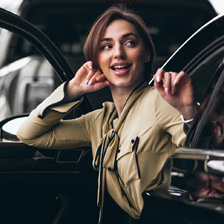 Car pick up
and registration
Send a Request
to select the best option
Testimonials
Amazing Success Stories
Our visit to Newfoundland happened on a very rainy day.  We wondered how this would affect the tour we had planned.  We should have had no fears.  Gerald from Ride.
Joann and John, Pittsburgh, PA
Congratulations! Just returned back to Cape Breton thanks to Deer Lake Regional Airport, PAL Airlines, Marble Mountain, Marble Inn & Suites and Ride In Style. We had the pleasure of.
Kelly Mills
You couldn't ask for a nicer ride or a nicer guy to ridge with... Gerald is great!.
Trina Coish-Brooks
Wonderful experience from first point of contact to the final drop! Professional & friendly! Highly recommend Gerald for all your travel needs on the island! Such a comfort traveling in.
Melanie Woodfine
Very professional and first-class all the way!.
Tammy Wheeler
Gerald offers friendly professional transportation service in a comfortable environment. I would definitely recommend!.
Kerry Lynn Hughes